Communications Specialists
R.G.D. King Ltd is a computer network cabling company, with offices in Bristol and Cardiff and we specialise in the design and installation of copper structured cabling and fibre optic building networks
We became a limited company in 1960 and have been under the control of our present directors since 1986.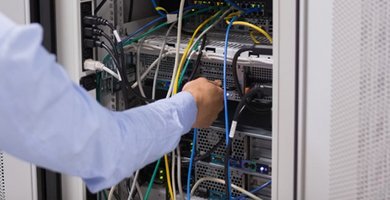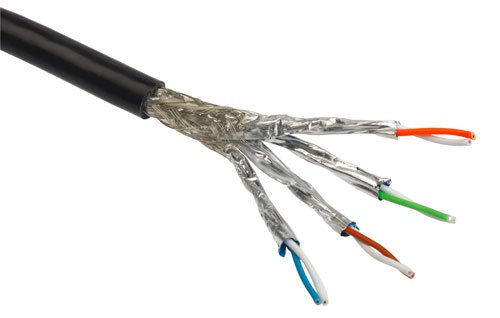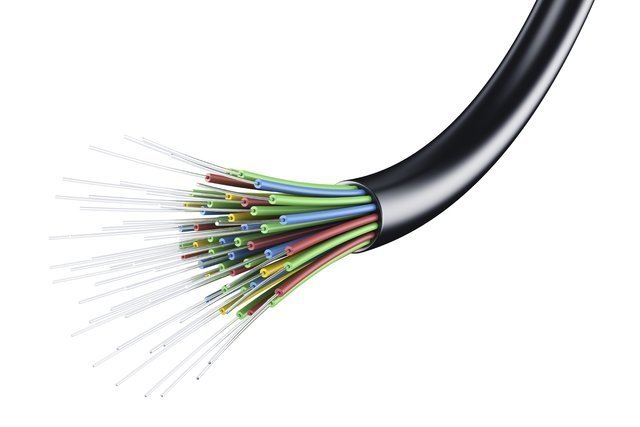 Specialist Divisions
Since establishing our specialist network division in 1982, we focus our work on designing, installing, maintaining and providing technical support for data networks and computer power systems.
We can install your choice of structured cabling manufacturer, and we are approved installers for TE, Excel, Nexans and HT, who are widely recognised in the UK.
Following the increased commercial demand for high-security and faster communication systems, in 1986, we established our Fibre Optic division, which has been further enhanced by RGD King becoming the approved installers for TE Blown Fibre solutions.
Quality Service
We are consistently committed to providing a quality service to our clients. We carry ISO 9001/2015 accreditation and employ TQM procedures at all levels. In accordance with the quality principles, we have a quality manual, prepared in conjunction with Exova BM Trada, which is constantly updated as changes occur.
All clients, regardless of contract size, receive the same level of quality installation to ensure compliance with our quality statement.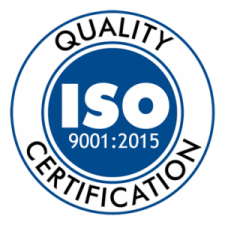 Call R.G.D. King Ltd on 0117 941 4500 or 029 2045 2192 for data network design
and installation services throughout Bristol and Cardiff.