Wireless System Installations
Fully trained and qualified staff
Wireless forms a major part of most of today's networking installations. Our team have indispensable experience of 802.11a/b/g, 802.11n and line of sight systems.
With our specialist software we can offer desk top surveys of your premises for true wireless coverage and after install checks to prove coverage.
We install multiple wireless access points covering whole buildings, as well as wireless bridges that link separate buildings with a high-speed link.
For qualified, experienced and impartial advice, call on the experts today, to significantly improve your communications and networking ability.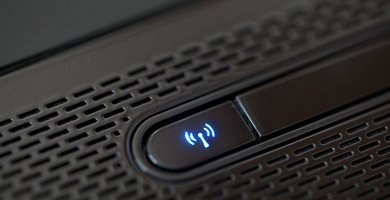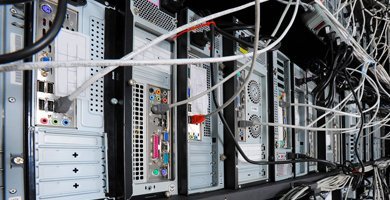 Our range of services includes:
For wireless network installations, call R.G.D. King Ltd in Bristol and Cardiff.
0117 941 4500 or 029 2045 2192